Connect here for exclusive promotions, discounts & more!
Your brand is the face of your business that can last for a lifetime, if implemented strategically and properly. Consistent branding through the use of signage is critical and possibly the most important marketing consideration in your business plan.
The experts at Sign it Quick are passionate and highly experienced in fulfilling all your brand needs. We can ensure that your message meets your customers right where you need it to through building signage, promotional swag items, and/or interactive & digital signs.
BRAND INTEGRITY
Let the design specialists at Sign it Quick create the perfect color scheme, typestyle or logo to promote your brand. Through digital media, building and directional signage or even banners, you can trust that your brand identity can create the perfect buying environment. If you already have a great logo and tag-line, the professionals at Sign it Quick can create visually stimulating and engaging signage to fulfill all your brand or re-branding needs.
"A brand puts a face on your business and its identity says who you are. If the brand isn't memorable, when just the right time comes, nobody's going to remember you."
– David Ogilvy. Let Sign It Quick make your brand memorable.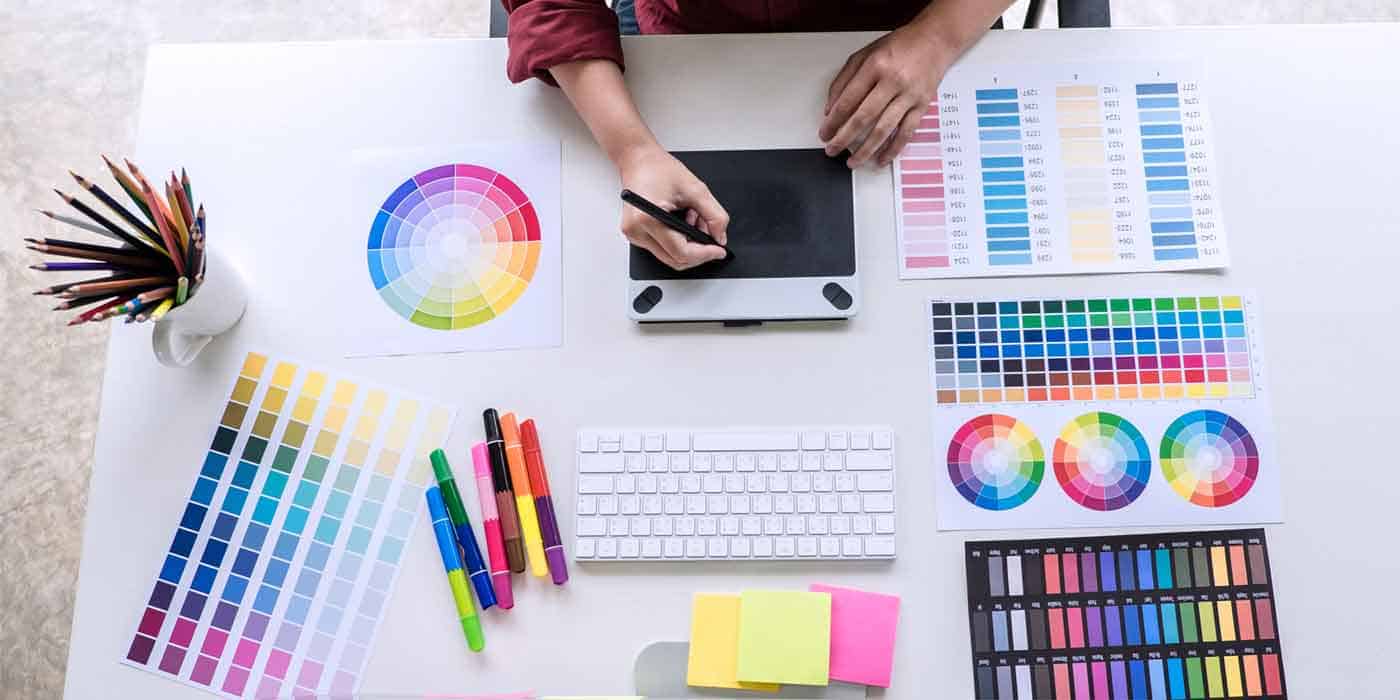 CORPORATE IDENTITY
T.O.M.A. Streamlining all of your corporate marketing materials, multi-media advertising and signs is what helps create Top of the Mind Awareness (T.O.M.A.). When you reach T.O.M.A, you have reached the pinnacle of brand awareness. When people need what you have they know exactly who to go to get it from, …you. You can rely on Sign it Quick to produce your customized logo, color palettes and typeface that helps you achieve Top of the Mind Awareness and drive sales.
keyboard_arrow_leftPrevious
Nextkeyboard_arrow_right
Your Brand is the Face of Your Business
5101 Dorchester Rd
Charleston, SC 29418
(843) 552-2626
710 Gracern Rd
Columbia, SC 29210
(803) 731-2001
3338 Atlantic Blvd
Jacksonville, FL 32207
(904) 724-4321