Sign It Quick
Columbia, SC
Ideas and solutions for your signage and marketing needs.

Connect here for exclusive promotions, discounts & more!
Banners, Car Wraps & Digital Printing in Columbia, SC
Sign It Quick offers smart entrepreneurs with innumerable opportunities to advertise their business with eye-catching signage. To take your sign venture to the next level, work with Sign It Quick, the main sign organization in Columbia, SC.
Custom Printed Products and Signs
Listen, it's your logo. It's your brand. It's your message to the public, and it's our job to print it perfectly, on time. every time. We offer options in almost every conceivable category of signage. You'll find competitive pricing, quality materials and designs all with old-fashioned hospitality and customer service to leave you smiling.
Custom Printed Vinyl Banners
Vinyl Banners in a tremendous range of sizes are both an affordable and easy way of getting your name and message in front of an large audience. Banners can be printed on highly durable substrates with wind slits for long-term outdoor use, or on an economy vinyl for indoor, temporary needs. Need help with artwork, or even deciding what type of banner you'll need? Contact us and with our experience, we can help you choose the right size, material, and styling. We love helping our customers!
With all the messages and commercials we see consistently it's difficult to establish a long term connection. One of the absolute best approaches to guarantee your "sign" is seen, put it on your vehicle! Be your own moving bulletin. We can assist you with everything from full wraps, to progressively moderate lettering and decals. Whatever you pick, we will print it for an enduring effect that will drive business any place you go!
Graphic Design & Digital Media
Sign It Quick offers an enormous range of graphic design services in a variety of formats. From print to digital and cross media. Our customer base is focused on the printing industry and our expertise in this world allows us to understand and recognize the importance of a strong design and aesthetic brand offering that stands out in both print and digital media signs.
Do you have an idea but not the time or the ability to bring it to life? Don't worry, Sign It Quick can help! Our graphic designers are skilled to take your message or idea create your vision. Our graphic artists have created everything from banners, billboards, and restaurant signs. You envision it, we create it!
The sign of the times, are the digital signs you see all around you. From simpler three color message boards to full LED, crystal clear quality with moving graphics, the professionals at Sign it Quick Columbia can help you find the digital signage that fits your needs and your budget.
Founded by well-known entrepreneur, Frank AuCoin, Sign it Quick has a commitment to service rarely seen in today's business world. AuCoin worked to instill high standards in customer relationship skills as the lowest common denominator in the Sign it Quick team.
You'll find the staff at Sign it Quick is not only good at what they do, but they are consummate professionals by and above every other standard.
"Good business goes far beyond providing the desired product, you've got to respect people's time and communicate with honesty and integrity," says AuCoin, who is also an author and sought-after speaker.
You can trust the people at Sign it Quick to complete your projects with pleasure, as desired, on time, and on budget.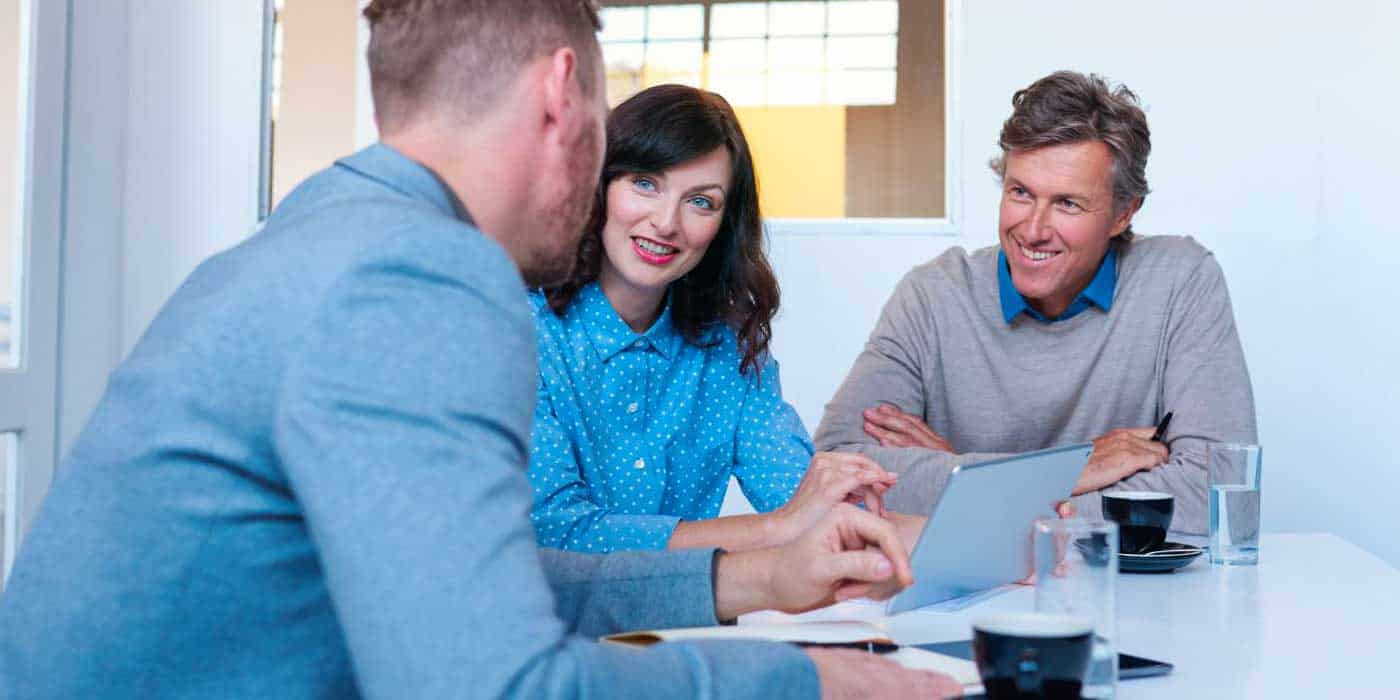 keyboard_arrow_leftPrevious
Nextkeyboard_arrow_right
Signs Create Business and Profits.
5101 Dorchester Rd
Charleston, SC 29418
(843) 552-2626
710 Gracern Rd
Columbia, SC 29210
(803) 731-2001
3338 Atlantic Blvd
Jacksonville, FL 32207
(904) 724-4321