Sign It Quick
Charleston, SC
Ideas and solutions for your signage and marketing needs.

Connect here for exclusive promotions, discounts & more!
The First Step to Good Business is a Good Business Sign
Charleston business owners are known for their uniqueness. From charming storefronts and eclectic offerings to expanding brands and everything in-between, Charleston, SC, is bustling with the heart of business. We believe business owners deserve signage that captures the spirit of their brand and attracts their desired customers. Find the right signage for your business locally with Sign it Quick, Charleston's leading sign company.
After over 30 years in business, Sign It Quick knows how to find you a sign that is one-of-a-kind, suited with top-notch customer service.
Custom Printed Business Signs & Products
Your business has a lot of needs, especially when it comes to signage. From branding to advertising, storefront signage to indoor signs, and every little thing in between, Sign It Quick is here to help bring your ideas to life. Our printed signs can be made in various shapes, sizes, and materials, allowing us to craft the best fit for your needs (and wants).
Our Graphic Design Pros Can Make Your Event Stand Out
We have the banner for you, no matter the occasion. A banner is always a good idea, whether it's a birthday party or anniversary, a school event or program, creating an ad, or just adding a little pizzaz to your company's field day.
Custom banners can be fully personalized with your message and design. Their vibrant, full colors are eye-grabbing, encouraging people to pay attention. At Sign It Quick, we specialize in designing unique banners that are specifically fitted to the location where they will be displayed. So whether you are looking for indoor or outdoor banners – we are sure to help.
Our Graphic Design Pros Can Find Your Solutions
The awesome effects of full vehicle wrapping are a difficult feat in Charleston, SC heat and humidity. While this can be a challenge for any installer, our job at SIQ is always to get you as close to your dreams as possible while still staying practical. At SIQ, we specialize in making your vehicle stand out from the rest. Our signage professionals can provide you with the branding you desire without damaging your car, with options like window perfs, magnets, and partial wraps.
Graphic Design & Digital Printing
Get the look you want with the designs you need. Sign It Quick offers a comprehensive range of graphic design services in various formats, from print to digital and cross-media. Our expertise in the printing industry allows us to understand and recognize the importance of a strong design and aesthetic brand offering that stands out in both print and digital media.
Our graphic design team is uniquely talented at deciphering the visualizations of the mind. Our designers take your idea and translate it into the medium you need to express your message, creating everything from promotional products like coffee mugs and notebooks to signage longer than the Empire State Building. (This is an actual part of our story!)
If you can dream it, we can make it happen! Don't know what you need? We do.
Sign It Quick's Printing Services Get You Just What You Need, FAST!
Digital printing is one of our many specialties here at Sign It Quick. We choose digital printing for various projects because, with digital printing, we can create the best-quality product with the highest level of customization. With digital printing, there is no sacrifice between quality, desire, and budget. Whether your business has been established for centuries or weeks, we can help you create the materials that support your business at every level.
We Have You Covered for Business Signs & Beyond.
Founded by well-known entrepreneur Frank AuCoin, Sign It Quick commits to service rarely seen in today's business world. AuCoin has worked to instill high standards in customer relationship skills across the Sign It Quick team.
In addition to the customer service we pride ourselves on, Sign It Quick brings high-quality products backed by our design innovation.
If you're looking for temporary signage whose message will stick…
Consider: custom floor decals, wall decals, or window decals.
There is always a need for temporary signage as our businesses keep up with the ebb and flow. Interior signs are one way to get the word around your storefront about special offerings. However, some of the best temporary signage options include floor decals and wall decals. While some think of decals as just "floor stickers," we know that decals provide valuable insight, direction, and advertising opportunity.
If you're looking for lightweight, customizable signage meant to last…
Consider: metal signs, aluminum signs, or poster signs.
Custom signs can look like many things, especially metal signs, which have longevity and a plethora of customization options. Whether big or small, these printed, exterior or interior signs are created with the most lightweight metals to ensure that your sign is still easy to install while being built to last.
If you're looking for promotional products to wow the audience…
Consider: business cards or promotional products.
If you already have your custom signs picked out, what more can we help with? Our digital printing services allow us to help you with all of your promotional product needs. Do you have a business card design you need to bring to life? Are you looking for a custom poster or floor decals to make your tradeshow booth stand apart? From office supplies with your name to giveaway items with your custom logo, we can help your business keep its good name at the center of everyone's attention.
If you're looking for outdoor signage that's sure to make an impression…
Consider: vehicle wraps, feather flags, or yard signs.
Custom outdoor signage has the most room to bloom. There are a number of outdoor advertising ideas that Sign It Quick could help you with. If you're looking to promote a special offering or just help people find your location, feather flags and yard signs are both winners. If you want to take your advertising to the next level, consider mobile advertisements; we can help you with partial vehicle wraps, window perfs, and more.
If you're looking for something to go above and beyond…
Consider: Sign It Quick.
Sign It Quick is ready to help you create exactly what you need to continue sharing what you love. Not only are we dedicated to high-quality products, but we're also dedicated to happy customers with designs and products they can't wait to share with the world. "It's what's on the inside that counts" has never been said about custom signs, which is why we take great pride in creating undeniably beautiful signage with the expertise to make you feel confident in your decisions every step of the way.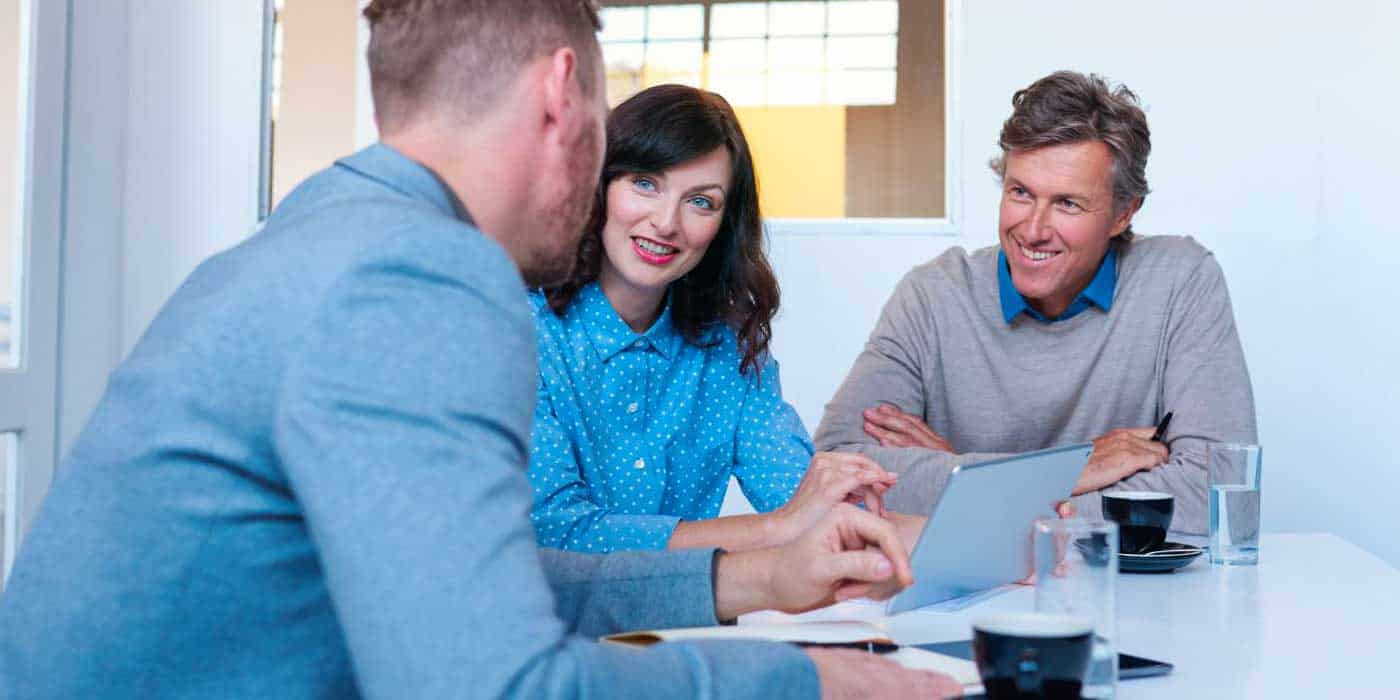 keyboard_arrow_leftPrevious
Nextkeyboard_arrow_right
Are You Ready To Get Started?
"Good business goes far beyond providing the desired product; you've got to respect people's time and communicate with honesty and integrity," says owner Frank AuCoin.
Let us be the people you can trust with all of your custom signs, mobile advertising, promotional products, and so much more. If you were looking for a sign from the heavens to reach out about your signage, this is it! Request a free quote with us today, and we would be more than happy to help you create exactly what you need!
Signs Create Business and Profits.
5101 Dorchester Rd
Charleston, SC 29418
(843) 552-2626
710 Gracern Rd
Columbia, SC 29210
(803) 731-2001
3338 Atlantic Blvd
Jacksonville, FL 32207
(904) 724-4321